StormClan is currently under the ownership of Silverwhisker. If you have any inquiries on the high ranks please speak to them first before the one that owns said high rank.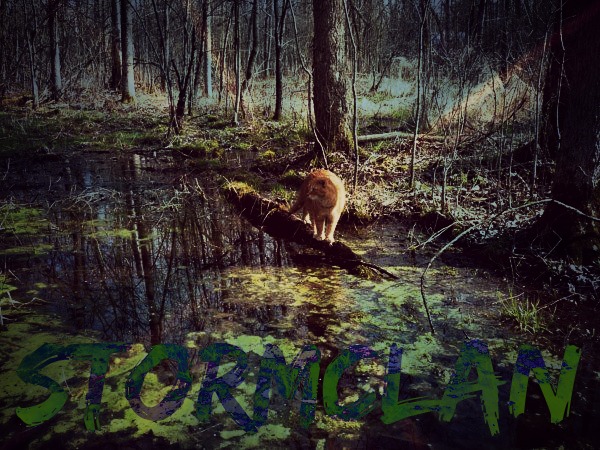 Many moons ago, StormClan was a rebellious group by the name of HiddenClan, and they were lead by Talonfang. After the she-cat passed away, the clowder disbanded without a trace, the remains regrouping far away from the other Clans, in fear that they would have the same fate as their leader. The secret group was reformed by Hiddenstar and named StormClan, and were relocated in a swamp miles away from their bordering Clans, CaveClan and RockClan.
StormClan now lives in peace among its swamp, but turmoil is brewing on the horizon. The clan's territory is harsh yet rewarding, blossoming with herbs and always sustained by endless water. However, sometimes, the prey might just be what happens to kill you. Venomous snakes, foxes, badgers, and clouds of mosquitoes plague the territory, and not all cats return home from a run in the muck.
Only the hardy may survive, and that is where StormClan's name originated. The cats here are ferocious in both battle and heart, and the bonds that make the Clan stick together is equivalent to that of closest family. They are cold towards outsiders, and for good reason. Once you enter these swamps, there is no going back.
Leader
Deputy
Medicine Cat
Warriors
Apprentices
Queens
Elders